Bringing technology
and human design
together intuitively
.
We help you discover, design, develop and build tried and tested brand experiences - enabling deeper connections, purpose, and growth.
Intelligent design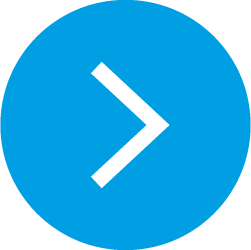 Intuitive technology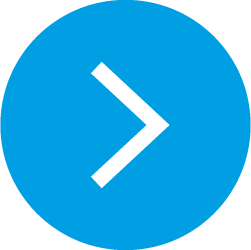 Exceptional engagement powered by intelligent design
'Great reaction to the first showing, our sales teams were begging to get their hands on it!'
Design strategy
To increase marketing performance, generate demand, and accelerating growth. In a world of cluttered markets, mind-boggling messaging, and digitised behaviours - can be overwhelming. These challenges are often complex to comprehend and difficult to conquer. Success requires a proactive approach - addressing the priorities with a holistic approach supported by outcome-driven actions. ~~ We believe there are numerous ways to communicate with your audience but to ensure they are effective, we support you by designing a strategy to meet your customer's needs, ignite engagement and realise a real return on your investment.
Design implementation
Building strong targeted awareness and increasing engagement needs design intelligence and implementation that embraces a human-centered approach. Engineering clear communication with consistency is key. Creating powerful connections that shape positive perceptions and express your core messages when and where they matter most is crucial to your marketing success. ~~ To achieve this, we work with you to achieve the highest levels of creative and design quality, developing solutions that live up to our premise of complex messages made simple.
Intelligent thinking
Our creative-led team consists of branding experts, marketing professionals, and design specialists who work in unison to solve your communication challenges with forward-thinking, highly crafted solutions. Our rounded approach enables us to give you the flexibility you need to meet your marketing objectives. It ensures you are working with a team designed for your needs across traditional, digital, and emerging channels to discover, develop and design experiences - enabling deeper connections, purpose, and growth.
A 30 year history,
helping brands build
a better connection
through stand out
experiences.
Transformative thinking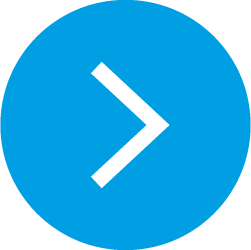 Advanced solutions developed for your needs
'BDC is a dedicated team who always go above and beyond our needs. They work around the clock to deliver a outstanding product, so I highly recommend them no matter where the client is based.'
Abbie Pauley,
Philips Healthcare
Transformative thinking
Technology continues to be a transformative force, playing an influential role in the evolution of communication. Harnessing this to your advantage may mean the difference between success or loss in our digitally mobilised society. By making communication easier and faster, technology enables us to connect, regardless of time and location, in powerful, collaborative, and immersive ways. It's helping us learn, take control of our lives, express ourselves, and get what we need almost instantaneously. ~~ We understand the importance technology plays in modern marketing. We can enable you to develop proprietary, off-the-shelf, or hybrid solutions into rich brand experiences designed to fuel your commercial objectives with transformative customer-centric thinking.
Tailored tools
To enable your audience to make informed decisions and understand the value you bring, you need to provide them with tailored tools to do so. So, when there is a specific marketing problem to solve. You have the precise solution and trusted support you need to resolve the outlying issues. Adopting a user-centric approach is essential. While capitalising on the new opportunities that tailored technologies can bring, will ensure you have a competitive edge. ~~ So, you stay ahead of the rapidly changing curve. We support you across a wide range of tailored digital services. These include engineering propriety products, delivering full stack development, and implementing value-added communications tools designed to increase marketing efficiencies.
Intuitive engineering
Our creative-led team includes full-stack developers, technologists, and UI/UX experts. As a team, they help you define digital solutions which resolve complex challenges through advanced yet intuitive solutions. These can be a single driving factor or integrated elements that combine to enable you to meet your objectives and realise growth.
A 30 year history,
helping brands build
a better connection
through stand out
experiences.
Get in touch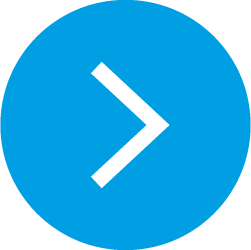 Say Hello...
Let's talk, chat, email, however you would like to connect
more ways to get in touch with us